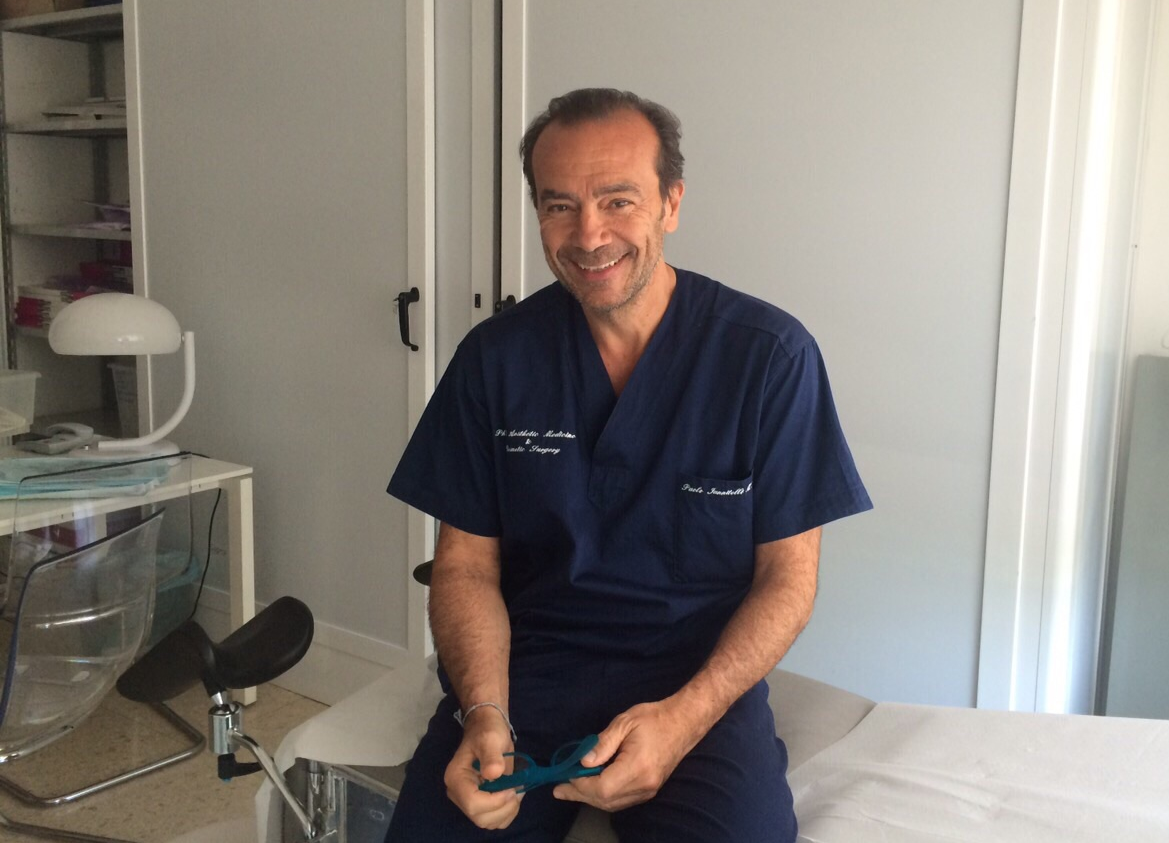 Paolo Iannitelli M.D.
Aesthetic Surgery and Medicine
"Beauty Through Science"
After a long training period in general surgery in Switzerland and Italy that allowed me to gain considerable experience in specialist surgery, thanks to the encounter with my dear friend and teacher Prof. Marco Gasparotti, I turned my attention to aesthetic surgery and medicine which have become my daily activities for many years now.
I live with my three sisters: Antonella, Claudia and Lavinia. I play the piano, listen to music, I love the sea, I love to read and I love my two dachshunds Nina and Olivia.
In the daily search for the discreet charm of aesthetic surgery. I have always been thought of by those who know me as "a perfectionist" who made his love of beauty his lifestyle.
Aesthetic surgery and medicine
the harmony of body and soul